Making Of: Pumpkin the Boho Wedding Carriage
Last year I had the chance to be part of a day full of fun and wedding dresses. The talented Laura is a wedding dress desginer called Schleifenfänger from Leipzig and asked me and Pumpkin to present her wedding dresses. I was stoked and said yes immediately. So Pumpkin and me drove out to a village near Leipzig on a gray October day and met with a cool group of people to take some wonderful photographs for a boho wedding.
Two photographers, a make-up-artist, a designer, a tailor, three models, a van and three Alpacas! Yes, you heard right, Alpacas! How cool is this?! You can find the officially published shooting here on Schleifenfänger's blog. I want to show you some candid photos that Stephanie Helbig, the second photographer, took because Making-Of stories are wonderfully natural.
Pumpkin the Boho Wedding Carriage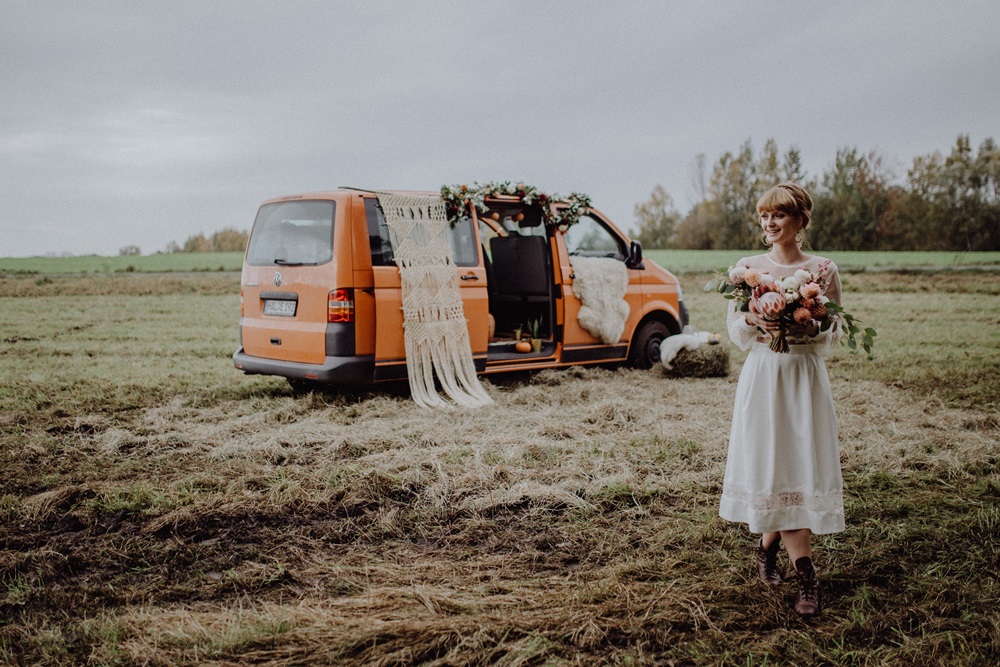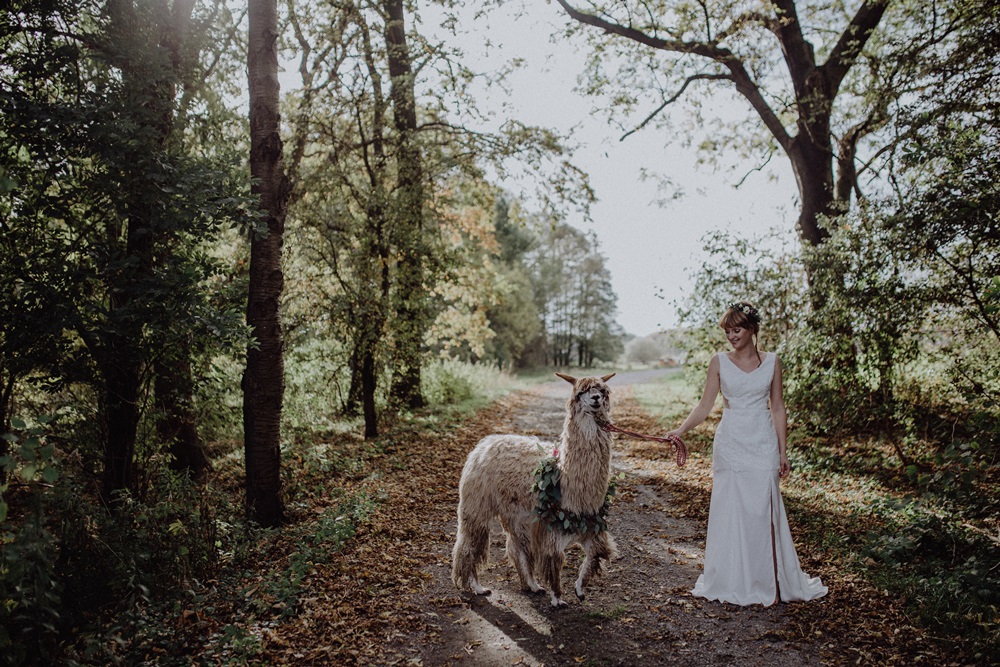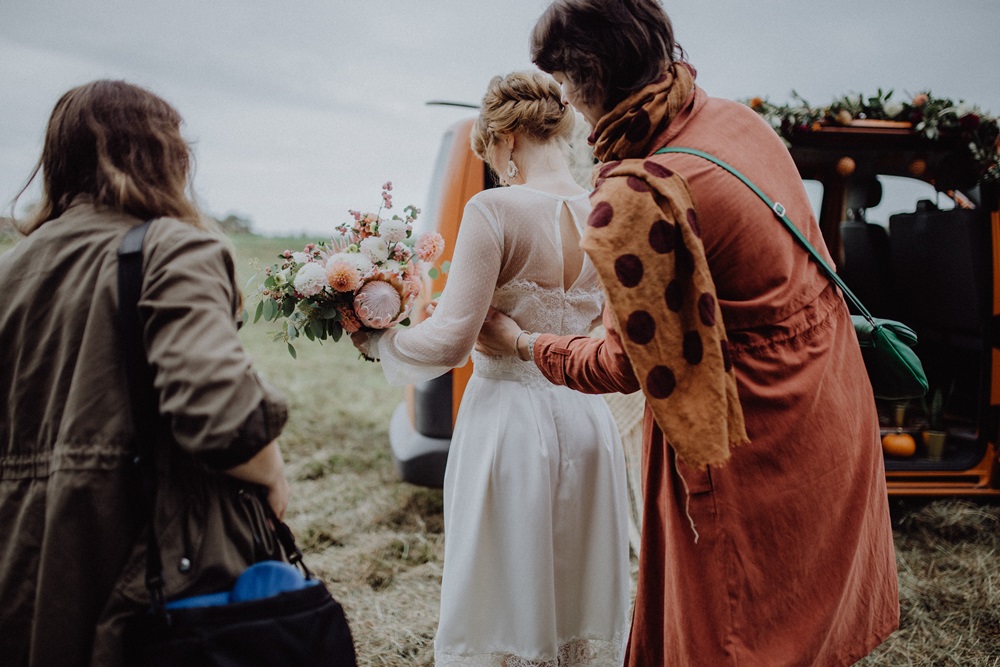 Making of: The Boho Wedding
Thank you to all creative humans who helped making those wedding impressions so beautiful!
Photography: Sophia Molek (she takes beautiful pictures, check out her page!)
Making Of: Stephanie Helbig (all gorgeous pictures in this post ©Stephanie Helbig)
Hair & Make-Up: Farbromanze (natural Make-Up for your wedding, or more exciting for photoshoots)
Jewelry: Gudbling (amazing bling made in Berlin, I love her statement jewelry)
Dresses & Accessoires: Schleifenfänger (if I ever get married, it will be in her dresses)
Cake-Topper: catmade wedding (cute wedding accessories)
Flower Art: Erna Primula (the most amazing flower arrangements!)
Alpacas: Baali Alpakas (therapeutical Alpaca Farm near Leipzig, they are fascinating and calming creatures)
Models: Ella Wayfarer, Resi & Tilman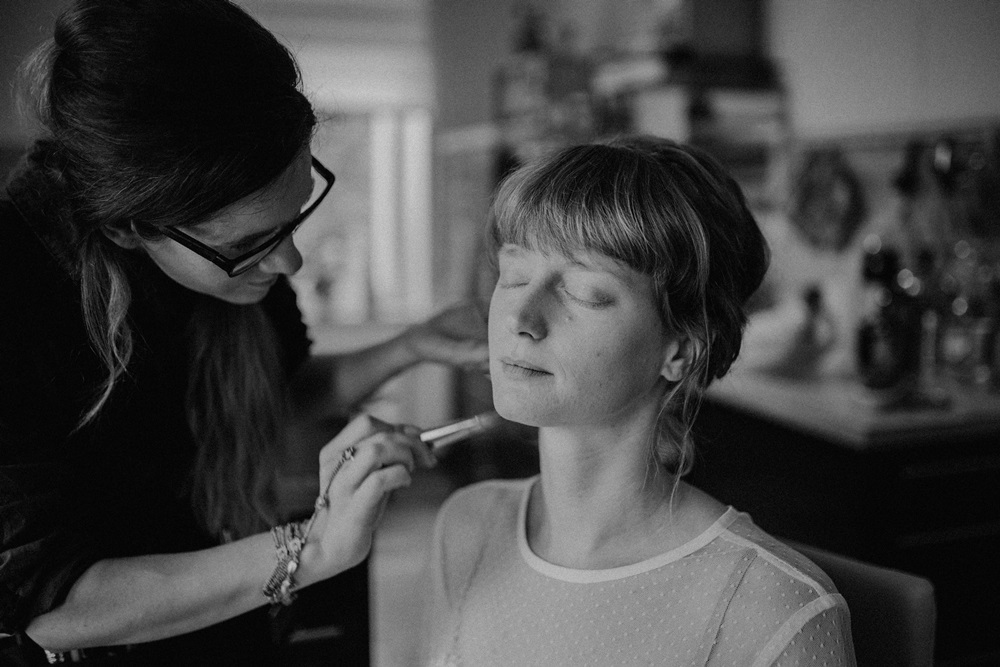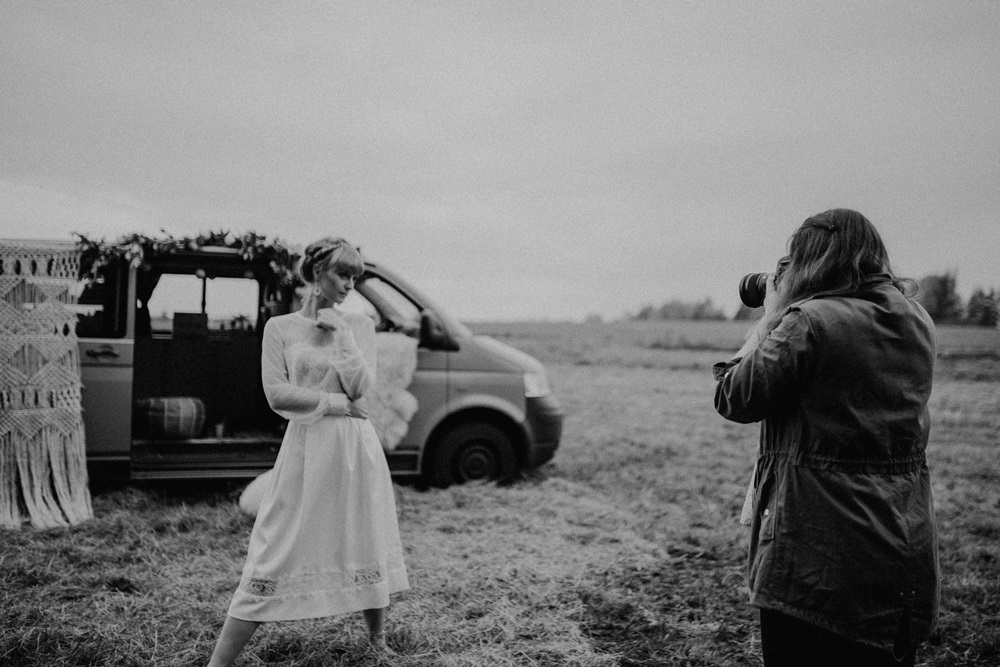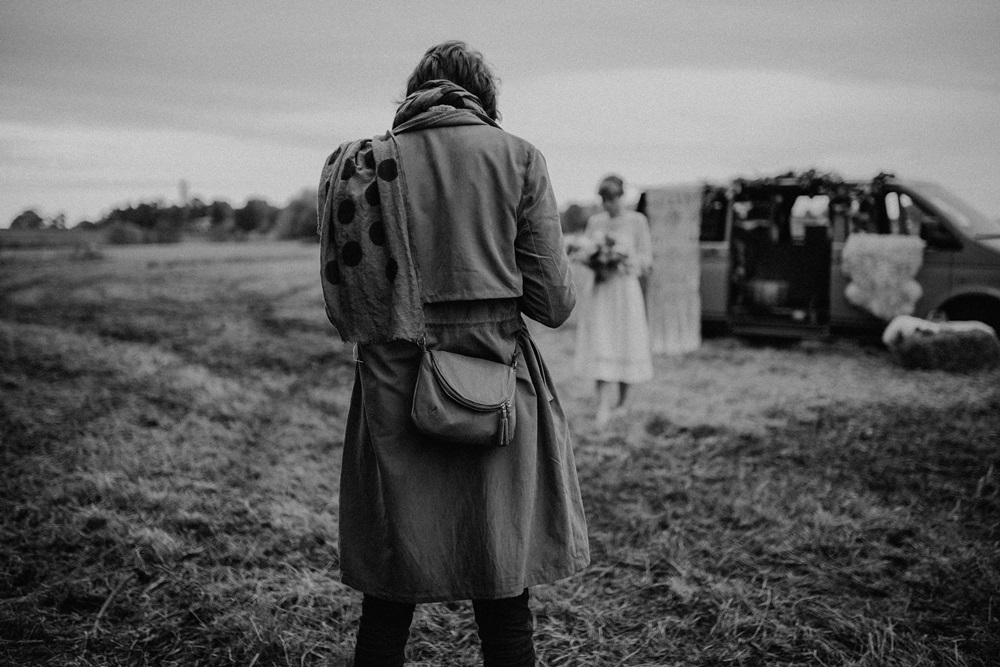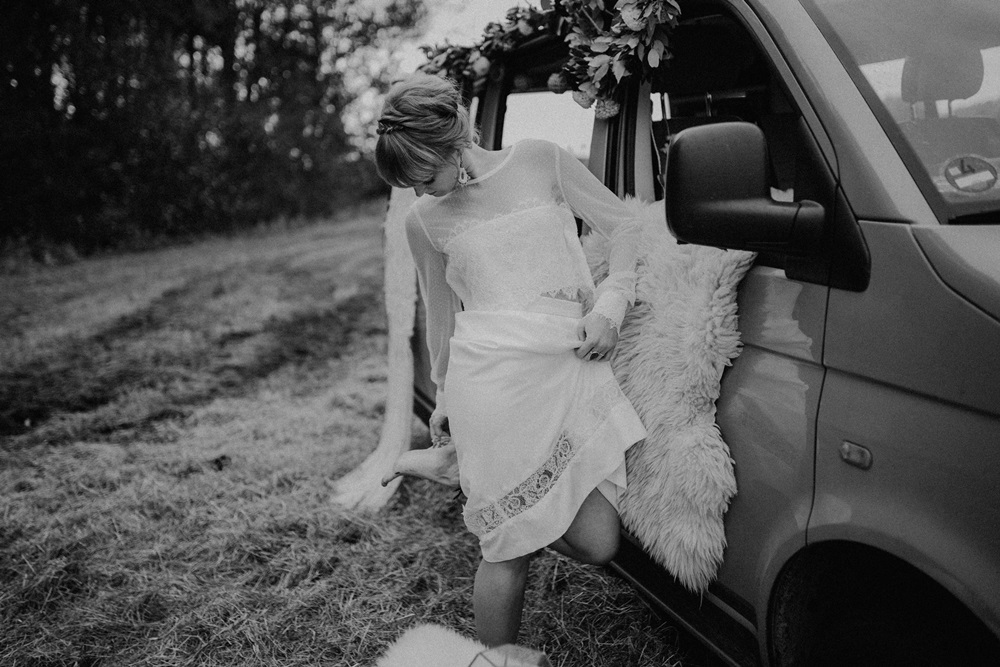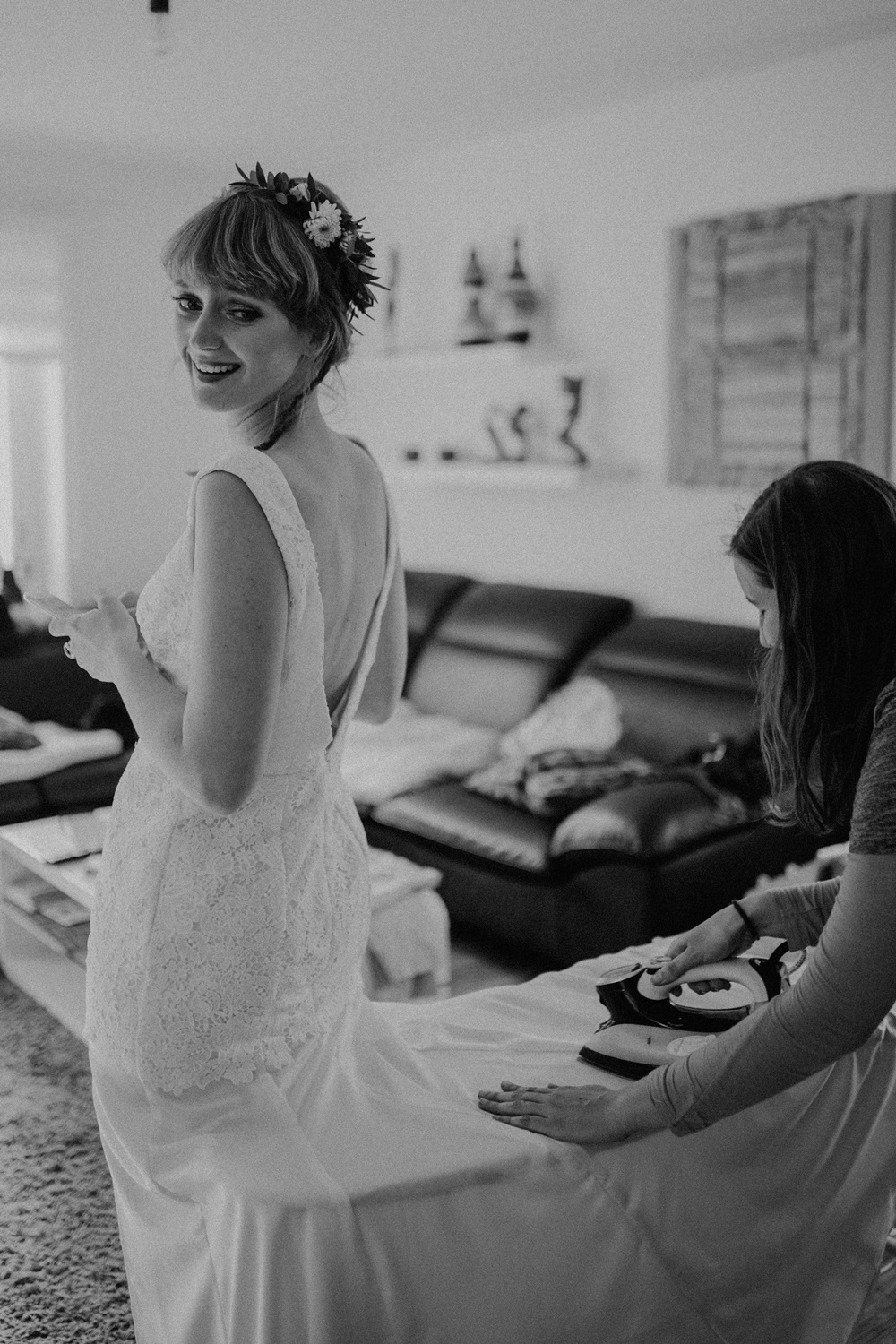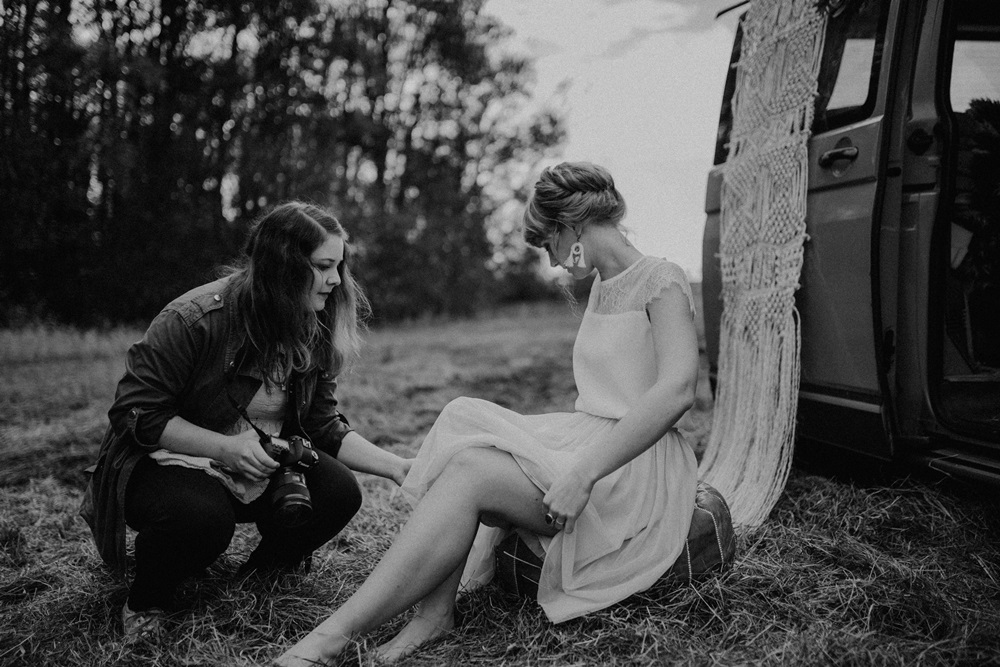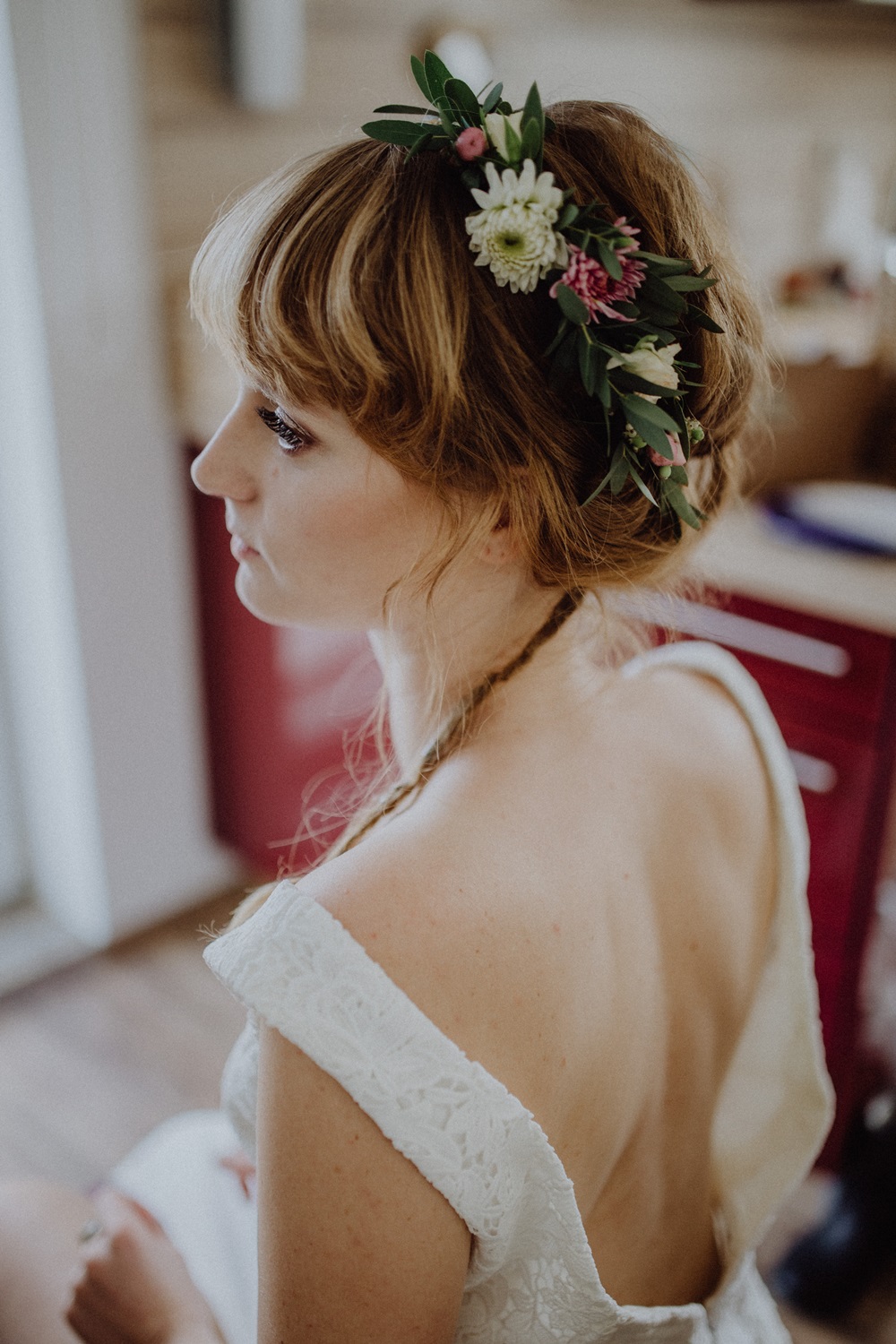 If you ever need someone for a creative photoshooting, #pumpkinthevan and me are available for all kinds of summer fun!