One Day in Venice – A Photo Love Story
Venice. I was there before, in my mum's belly when my parents decided to get married and bought engagement rings. They actually never got married and split up when I was four, but it could have been a very cheesy story 😀 So when I was travelling South to escape the winter last year, we accidentally came very close to Venice and spontaneously decided to spend one day in Venice. Without any preparation it was the best experience  when you do not expect anything, that's when the beauty happens. And Venice slash Beauty reaaaaally happened.
One Day in Venice
I do not want to give you any advice on where to go or what to see in Venice. That is not my preferred way of travelling. Venice is one of those places where you just need a pair of legs, good shoes and a full day time to experience the city. Start strolling and enjoy the view. I also recommend you take picures of 10 bridges and then you put your camera away, otherwise your battery will be low in just 3 hours. Stop walking when you see a cute café, take an espresso, watch the other tourists with their amazed faces in this magical place. Stop for pizza or ice cream for the next break. And did you know that they have taxi boats? I found that adorable!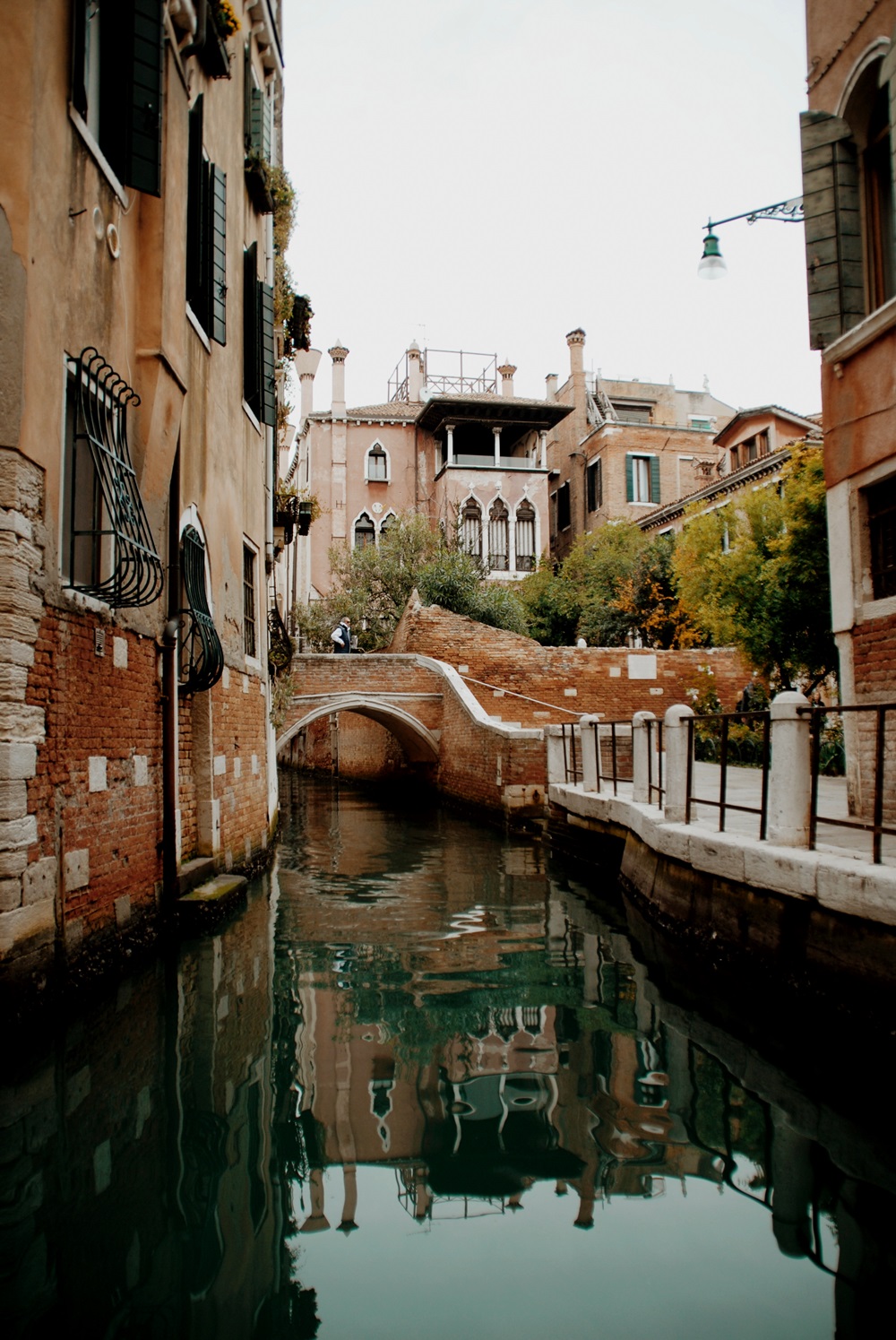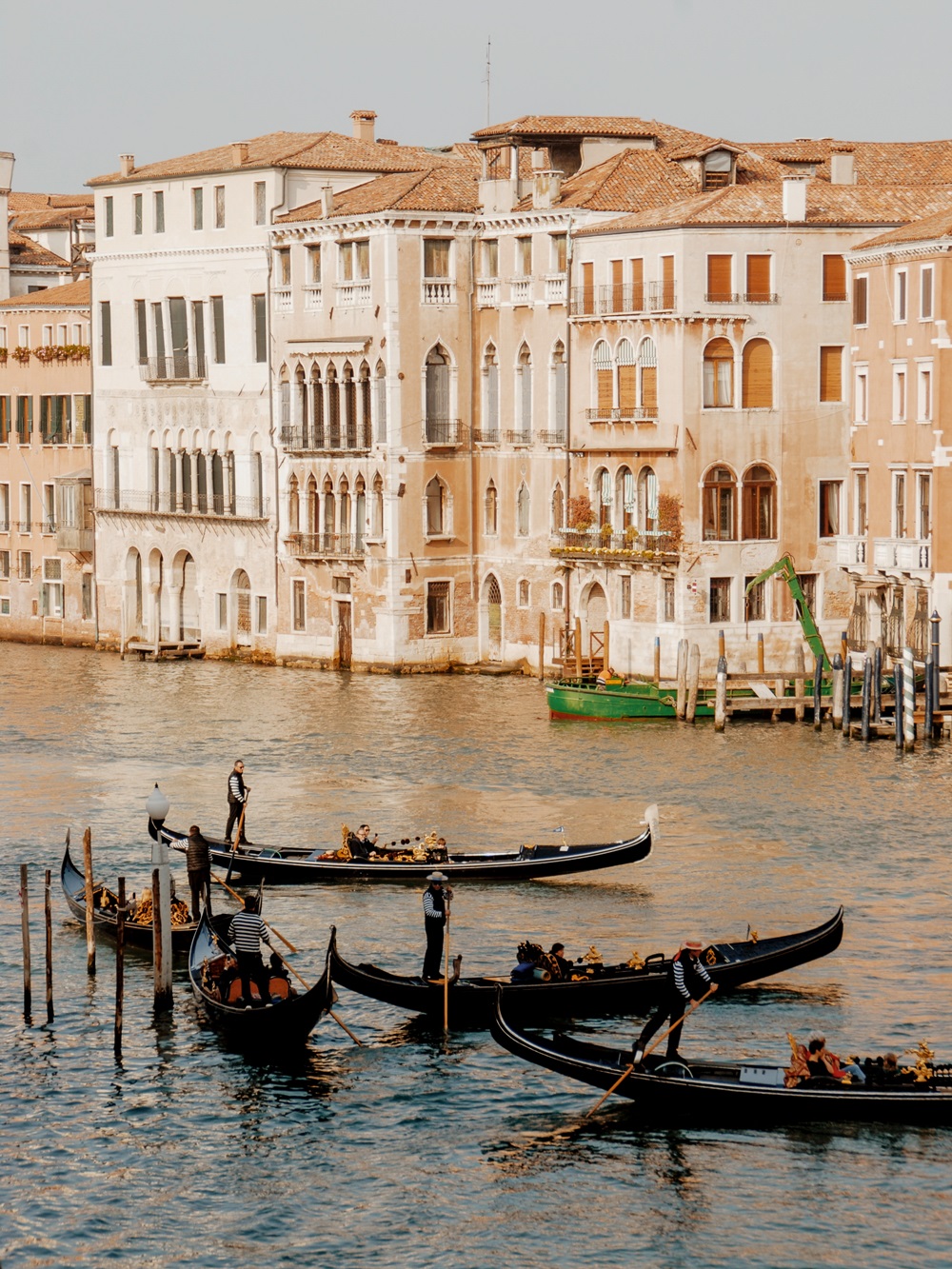 Van Life in Venice?
If you are there with you van or vehicle and tent, I can recommend a campsite outside of town called San Giuliano. It offers electricty, showers and WiFi close to the reception (not good if it's cold…) and the bus stop is just a few hundred meters away. Starting there you will be at the doors of Venice in just a few minutes and then just get carried away by all those little bridges and new things to discover around every corner.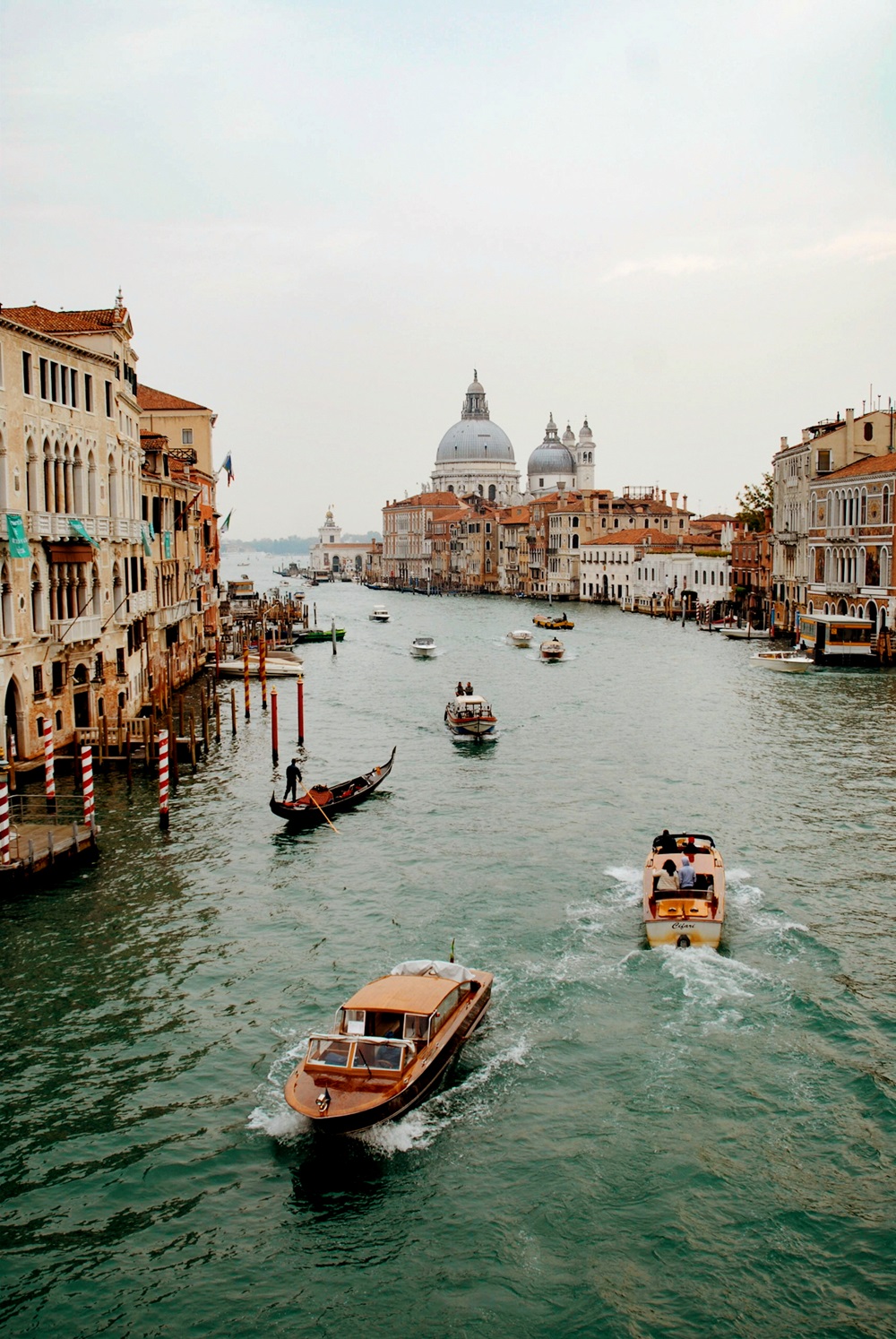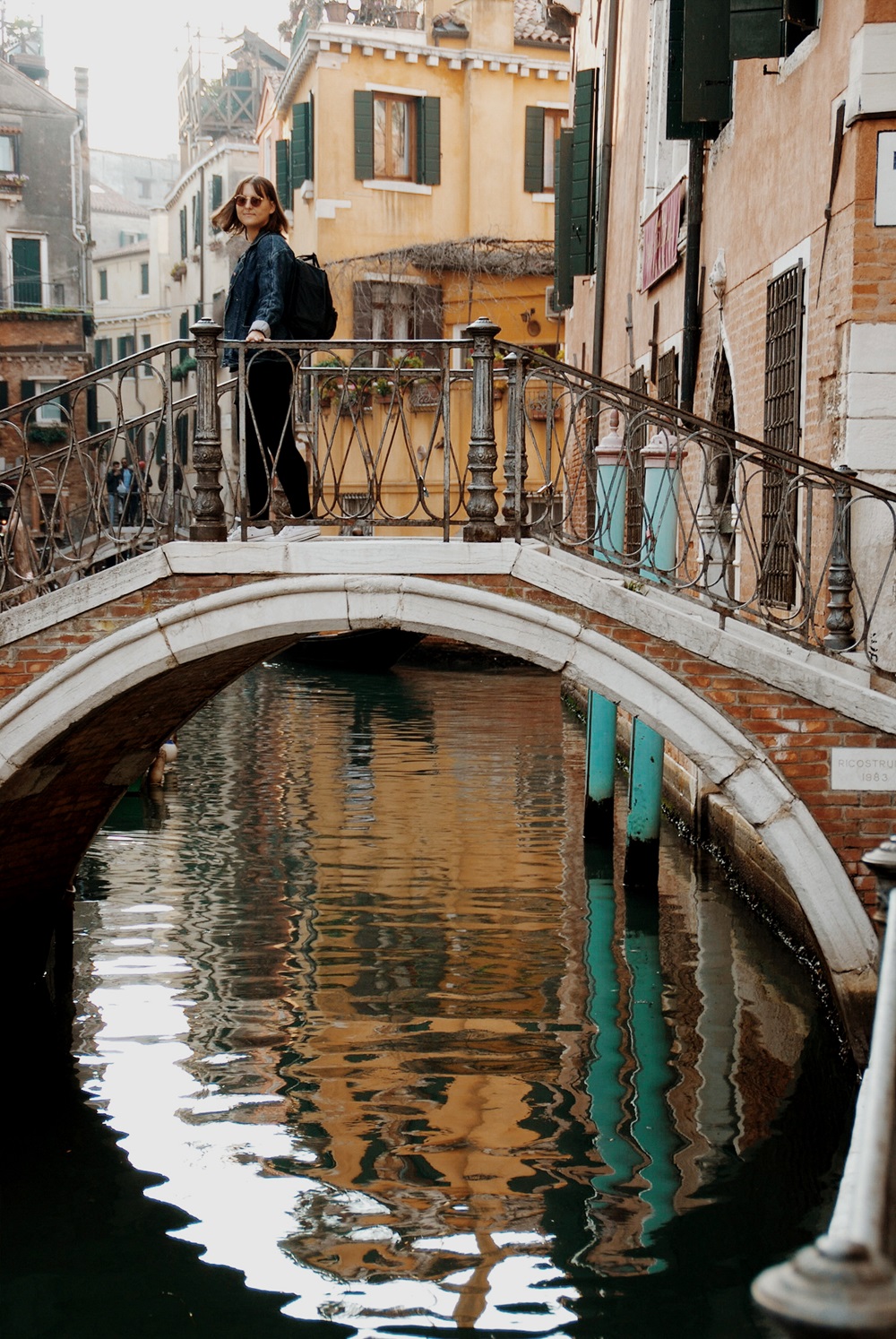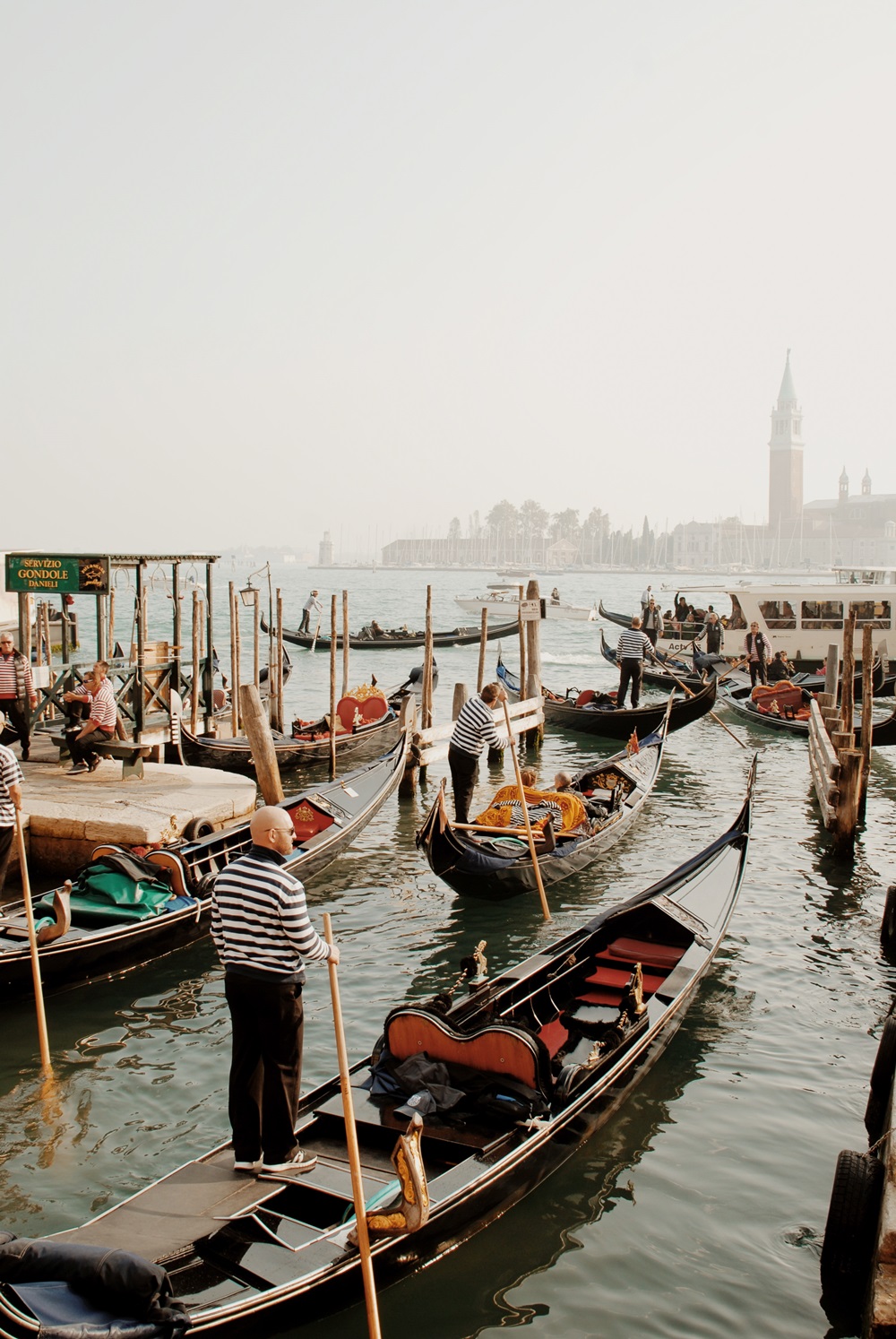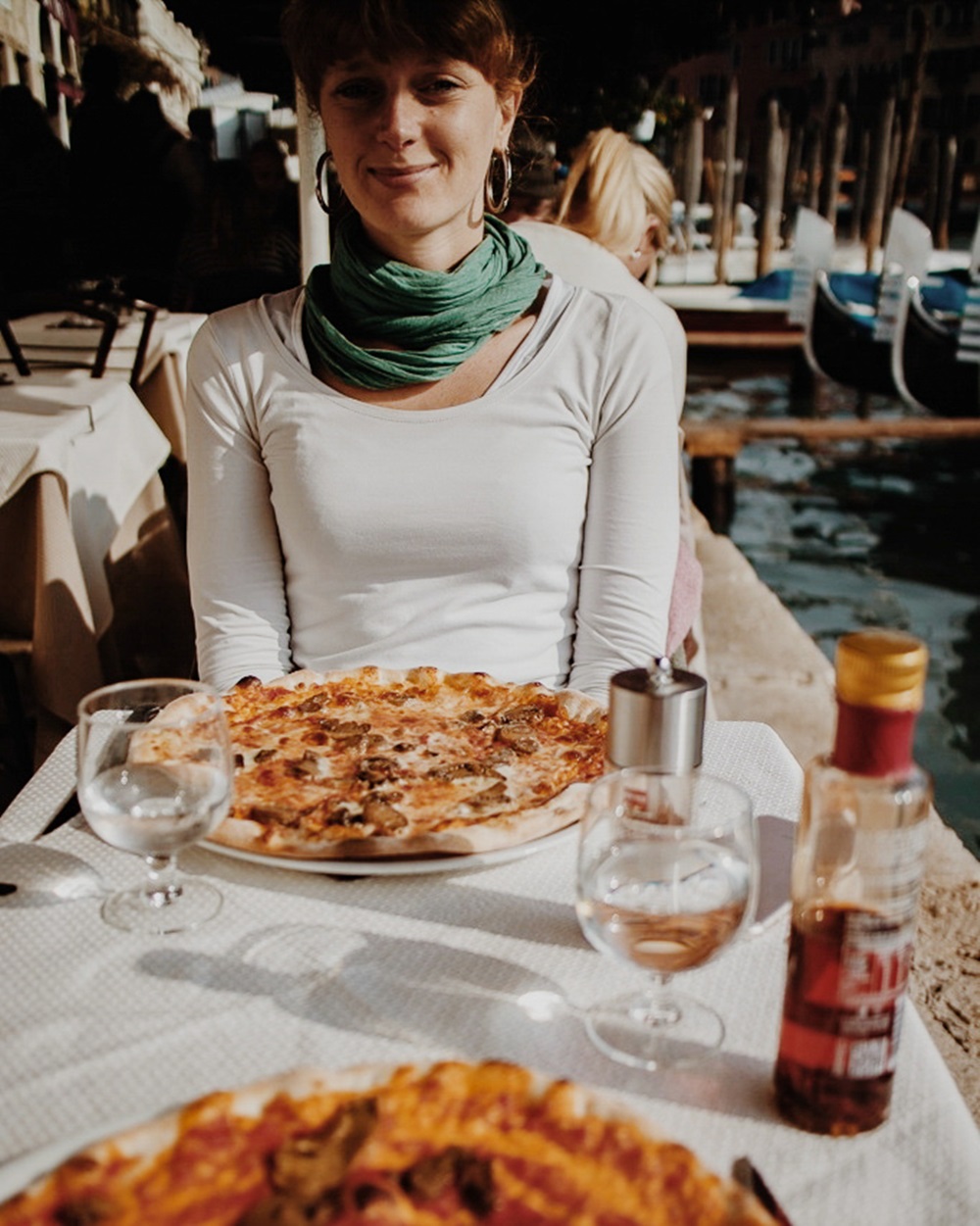 Bye bye Venice, you Beauty. If you want to spend another day in a beautiful European city, I recommend you spend one day in Lisbon as well 😉