LET'S GET BOTANICAL | Butterfly and Botanical Garden Leipzig
Recently I have (re)discovered my love for plants. If you saw my posts on instagram at the beginning of this month, you have already seen a few of the beauties of nature. The reason was: I went to the botanical garden in Leipzig, Germany. I wanted to go there for so long and I finally did. We spent three hours there just walking around, enjoying the green view and watching the many butterflies there.
I just wanted to share some detail views with you to inspire you to go to a botanical garden near you. It is really so relaxing! They often have benches that you can sit on, read a book (very hipster style), draw or just enjoy the view and fresh air. If you are from Leipzig, check their opening hours here and take an hour or two to go there (this is a Google Maps link to make it real easy for you 😉
Shortly after my visit there I went to buy more plants for my room. There is not much else to say but to admire the many wonderful forms of green and other colours, so let's go!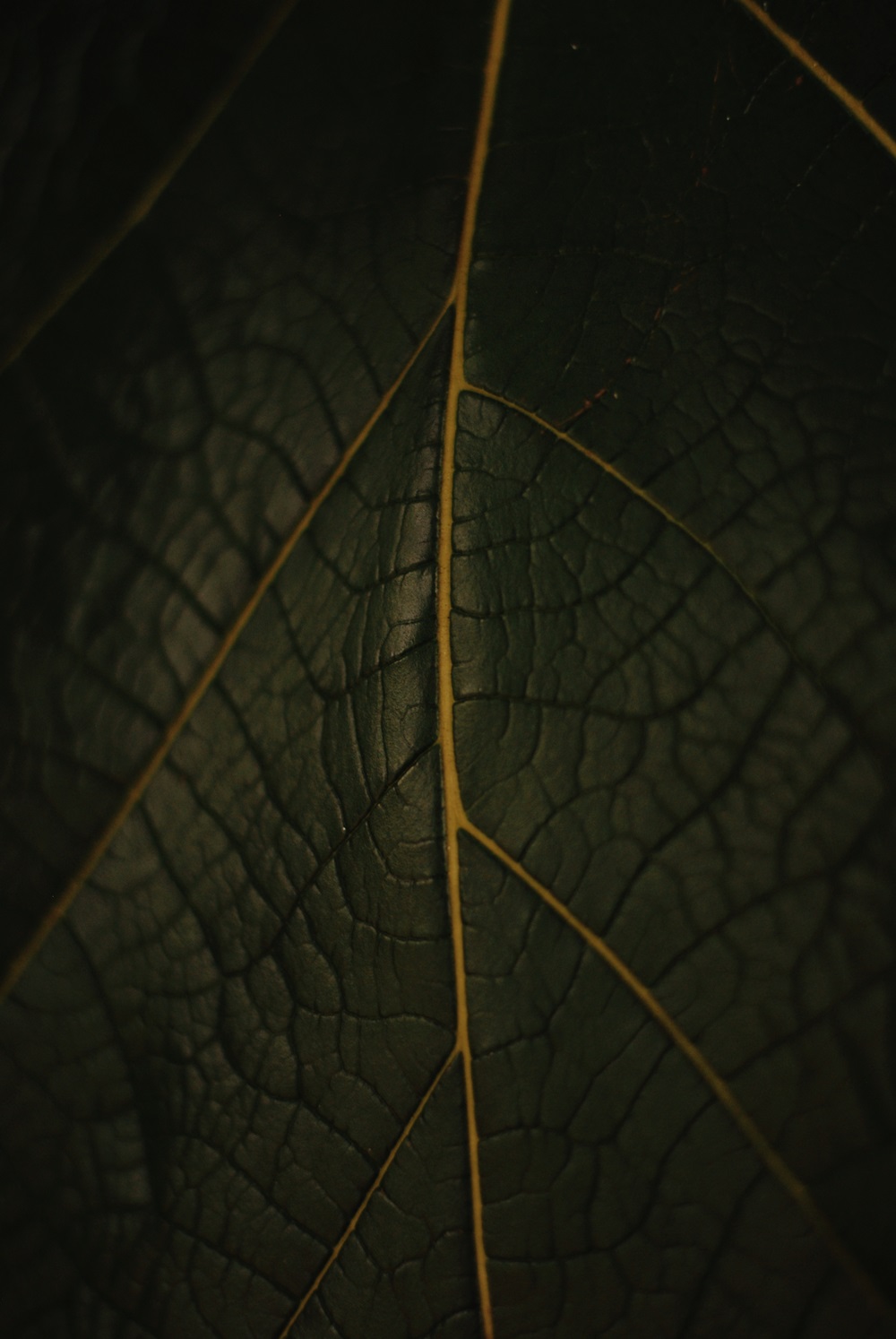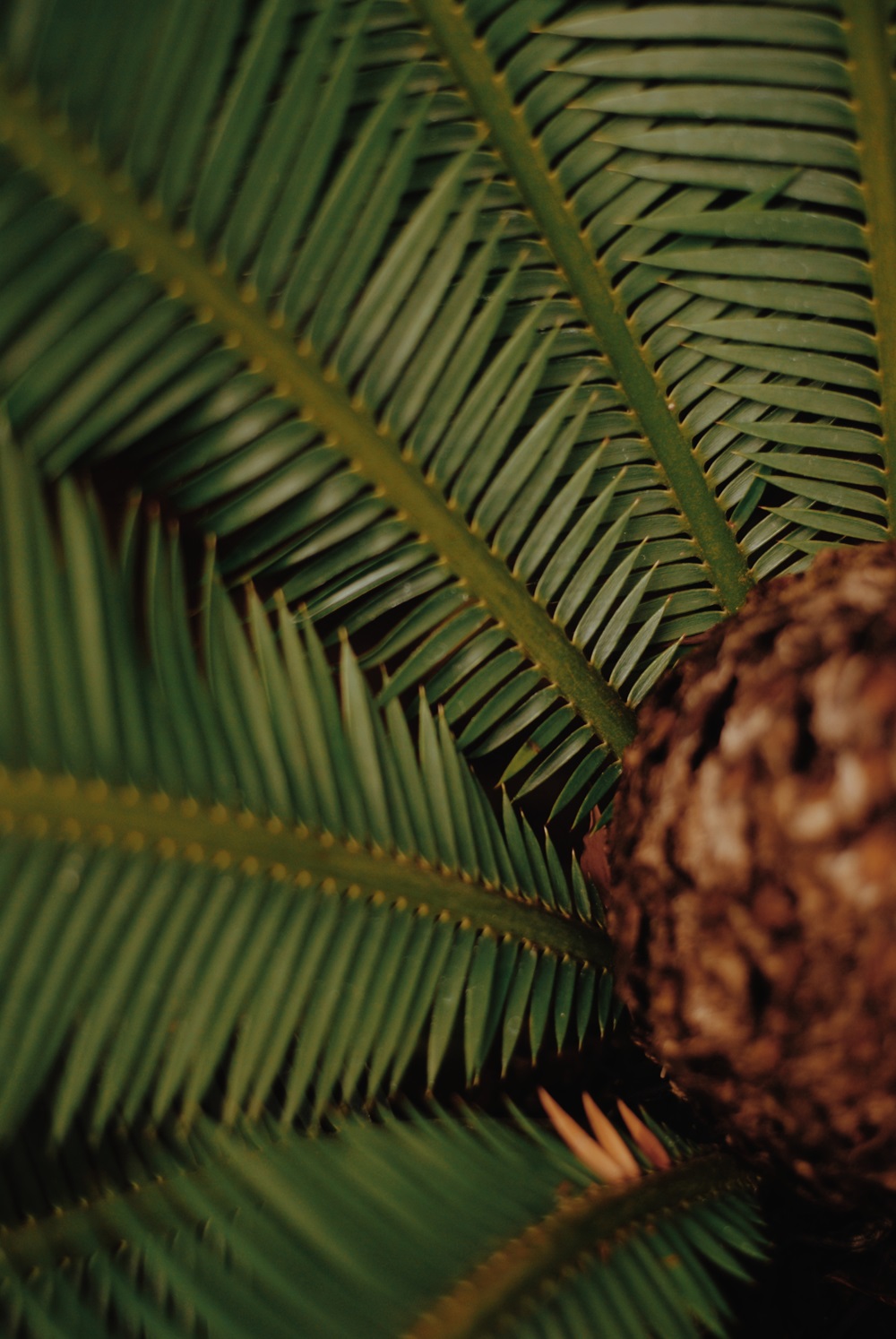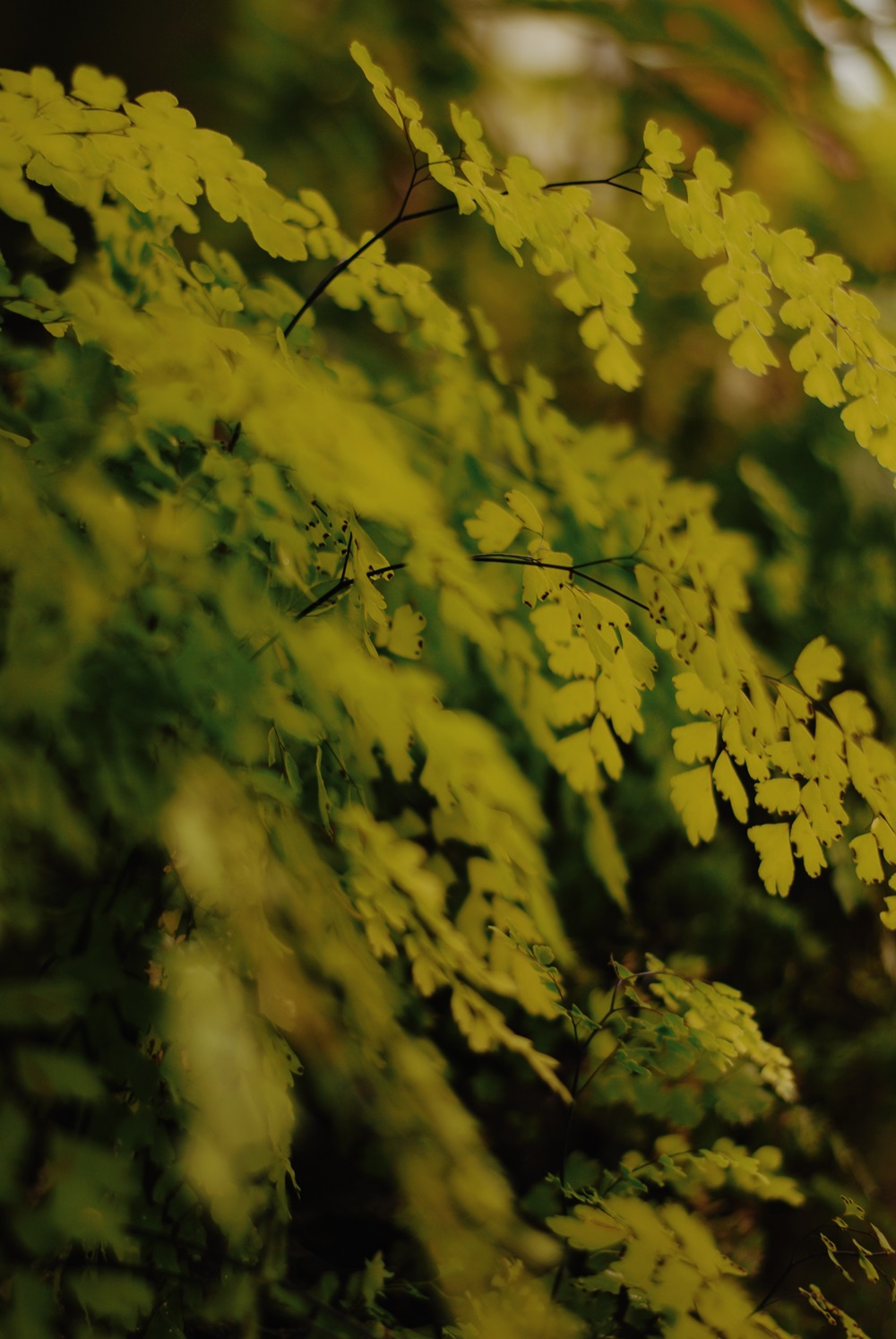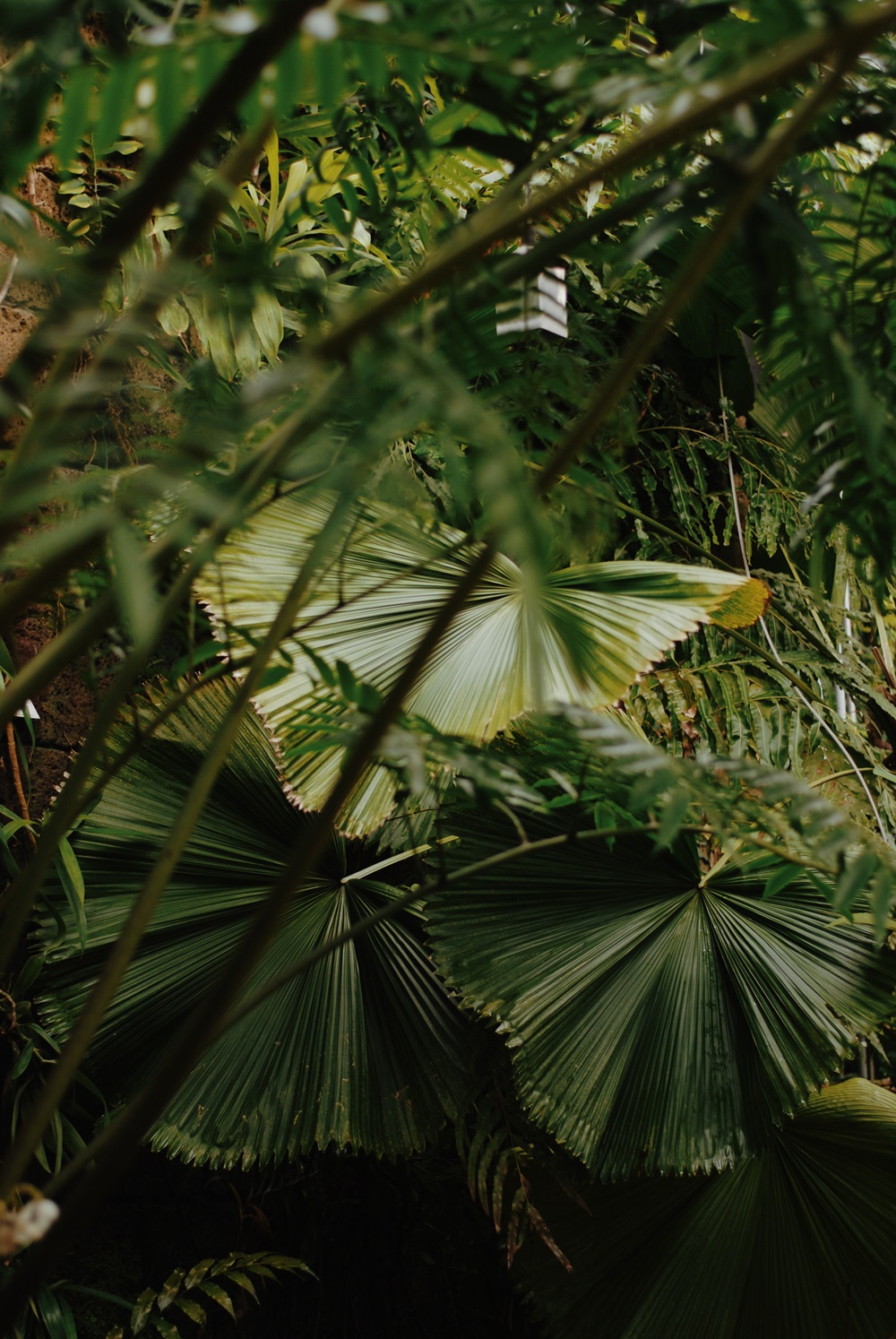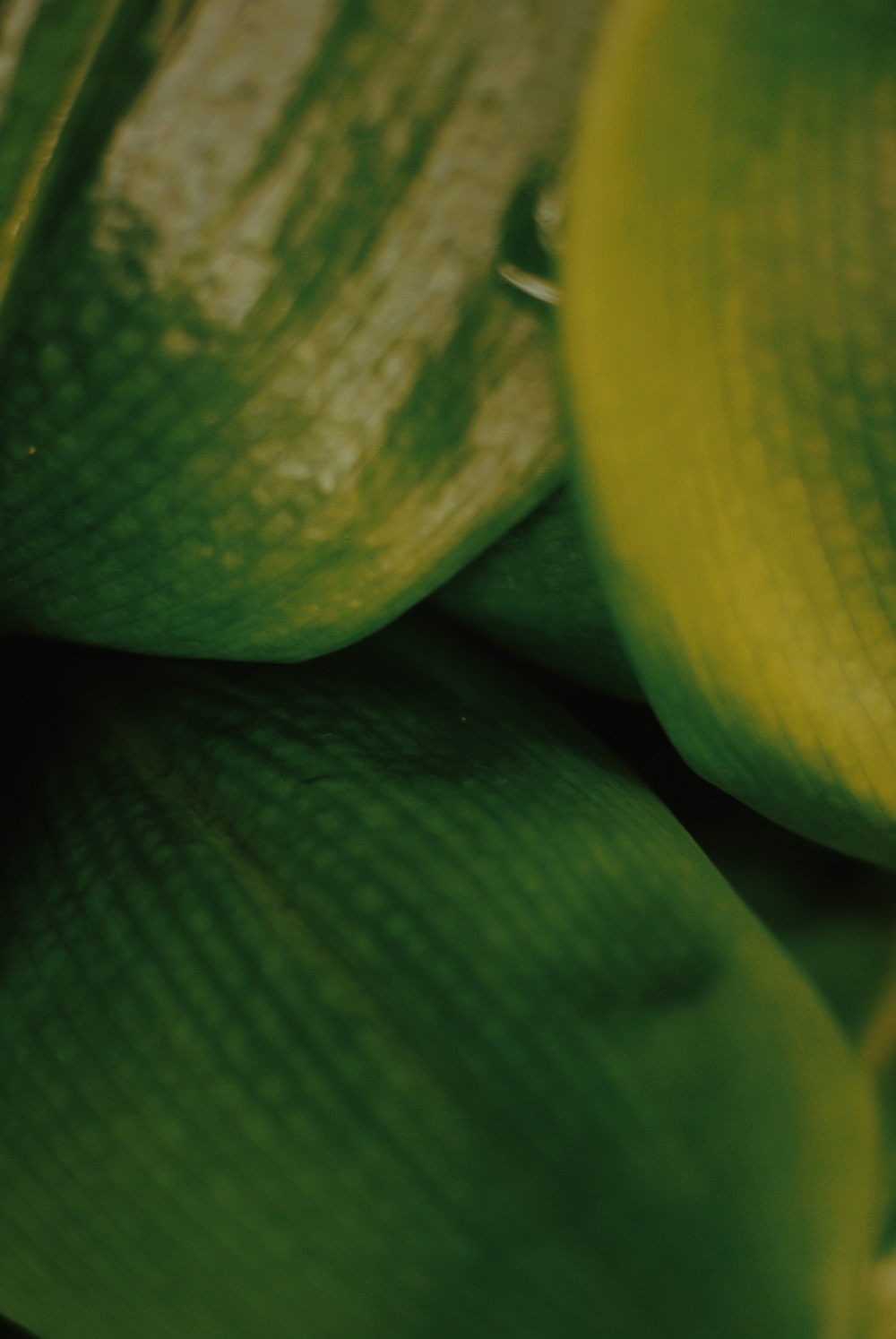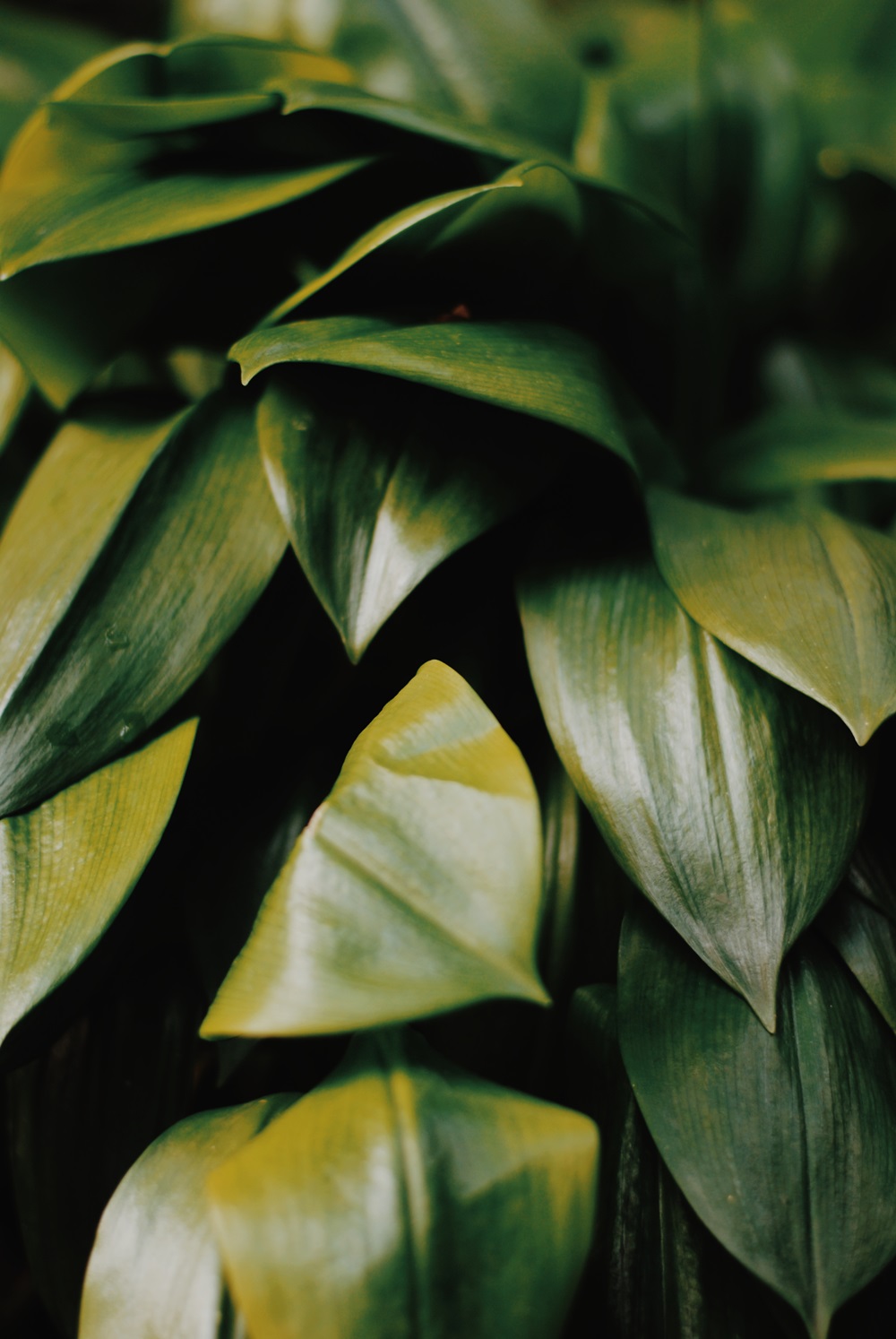 Butterfly House
They do have a Butterfly House full of many colours and sizes. You can watch them hatch and unfold their wings (how cheesy…). Wonder of life (more cheesiness, but it's true girls and boys!)!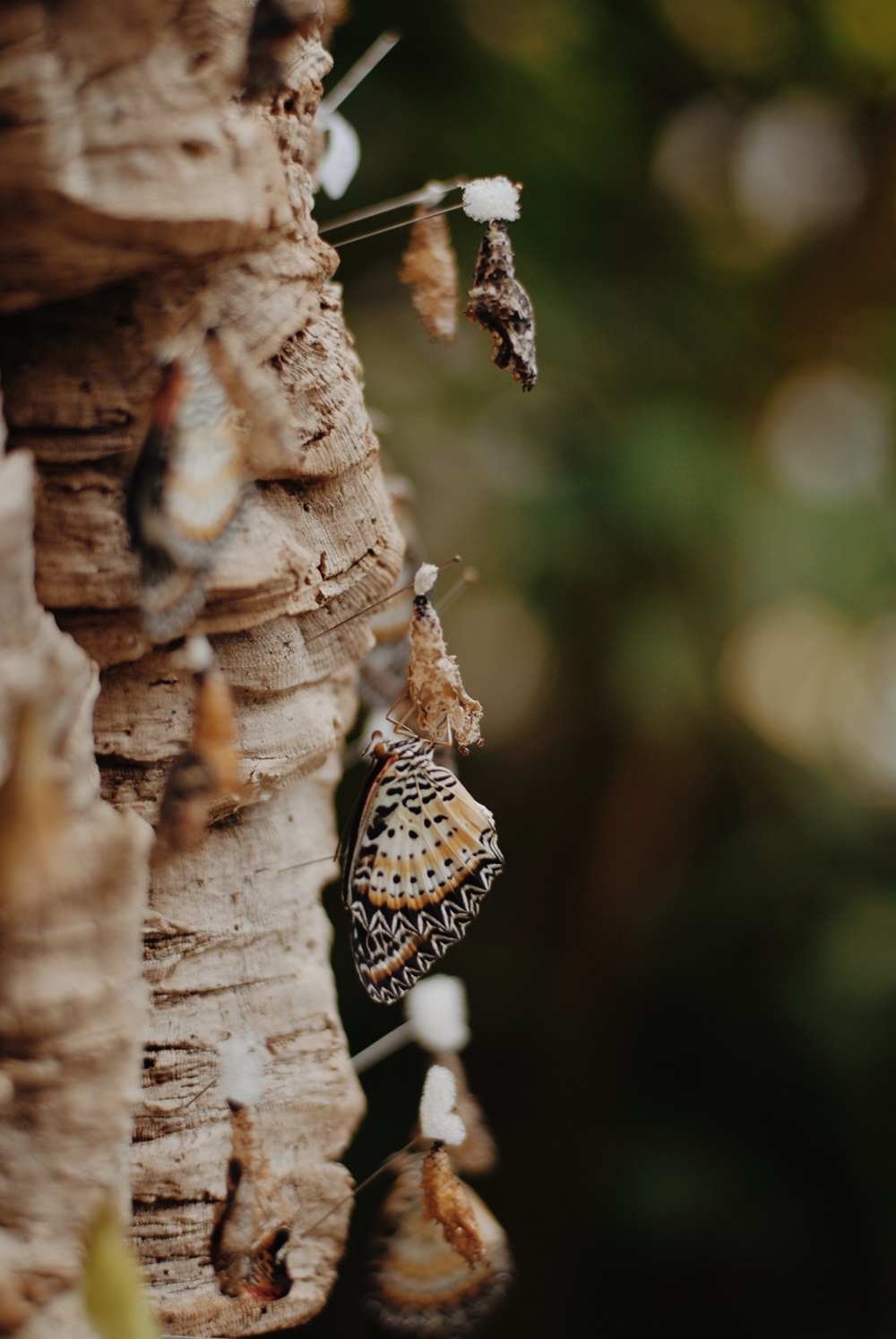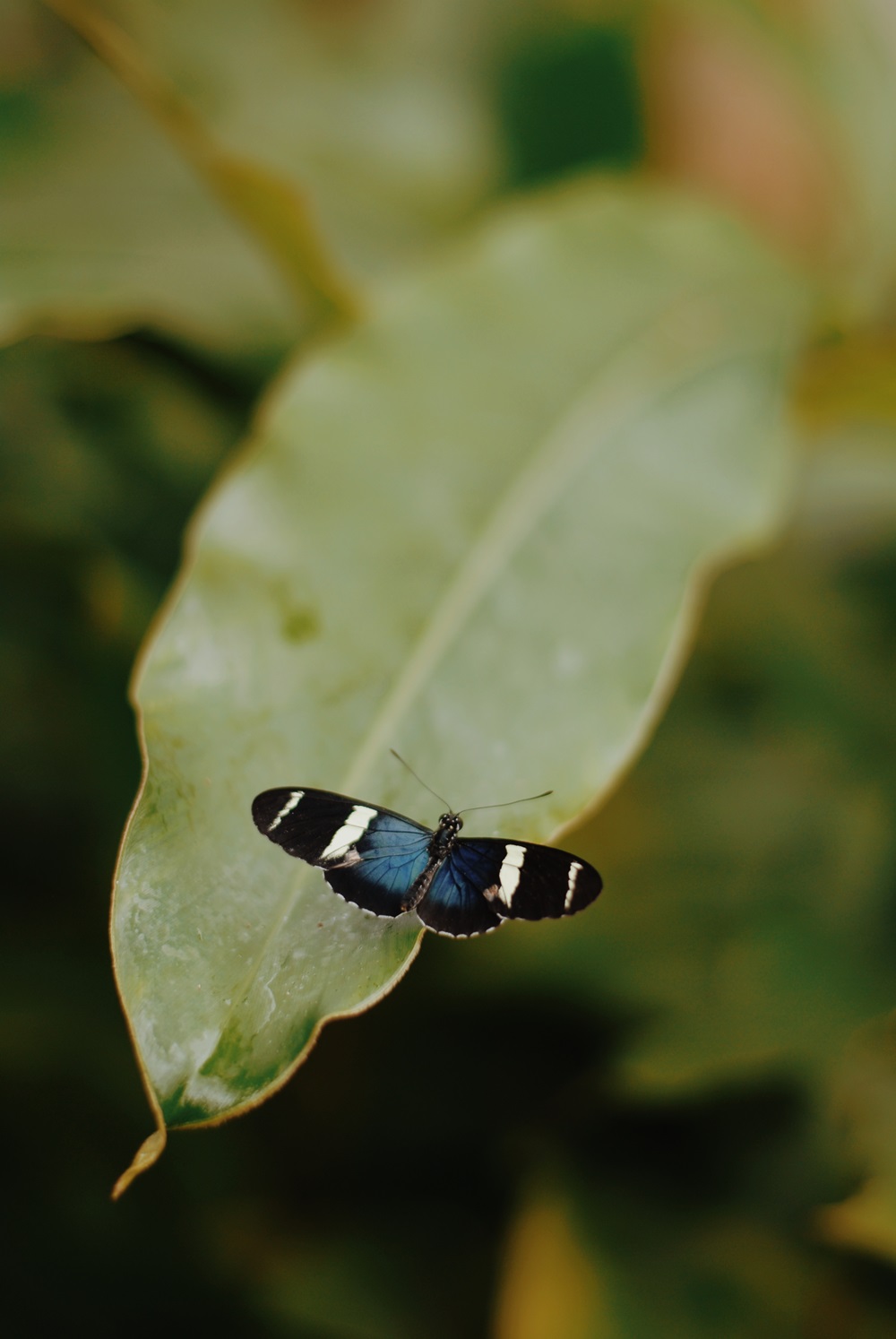 Succulent & Cactus Room
There also is a room for all the cactus and succulent lovers of you (me included) where you can find so many forms of desert plants with the most beautiful colours. Well, you see, there is a lot to see and we had to leave because they were about to close… I will be back soon to relax in their outdoor area as well. Promise.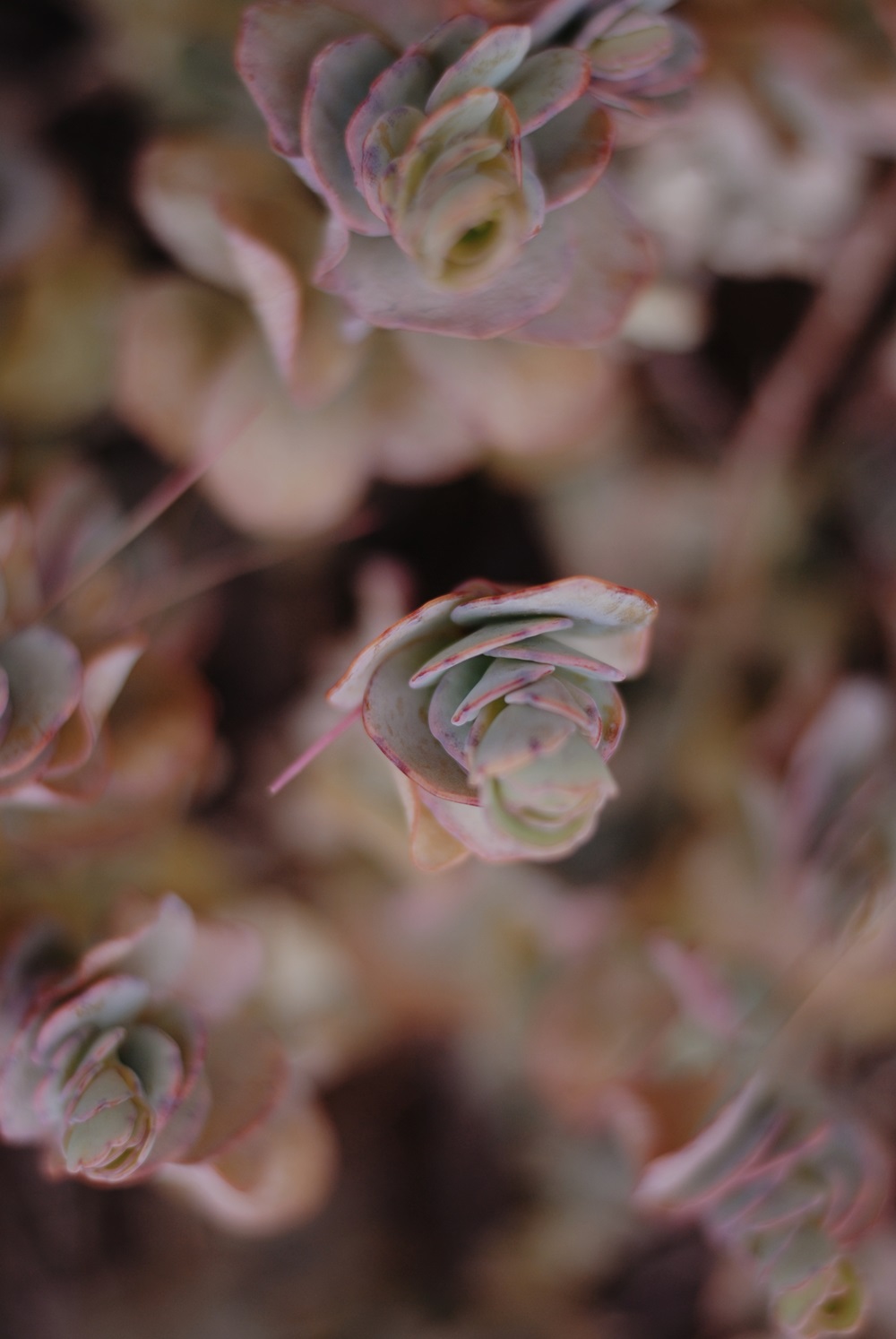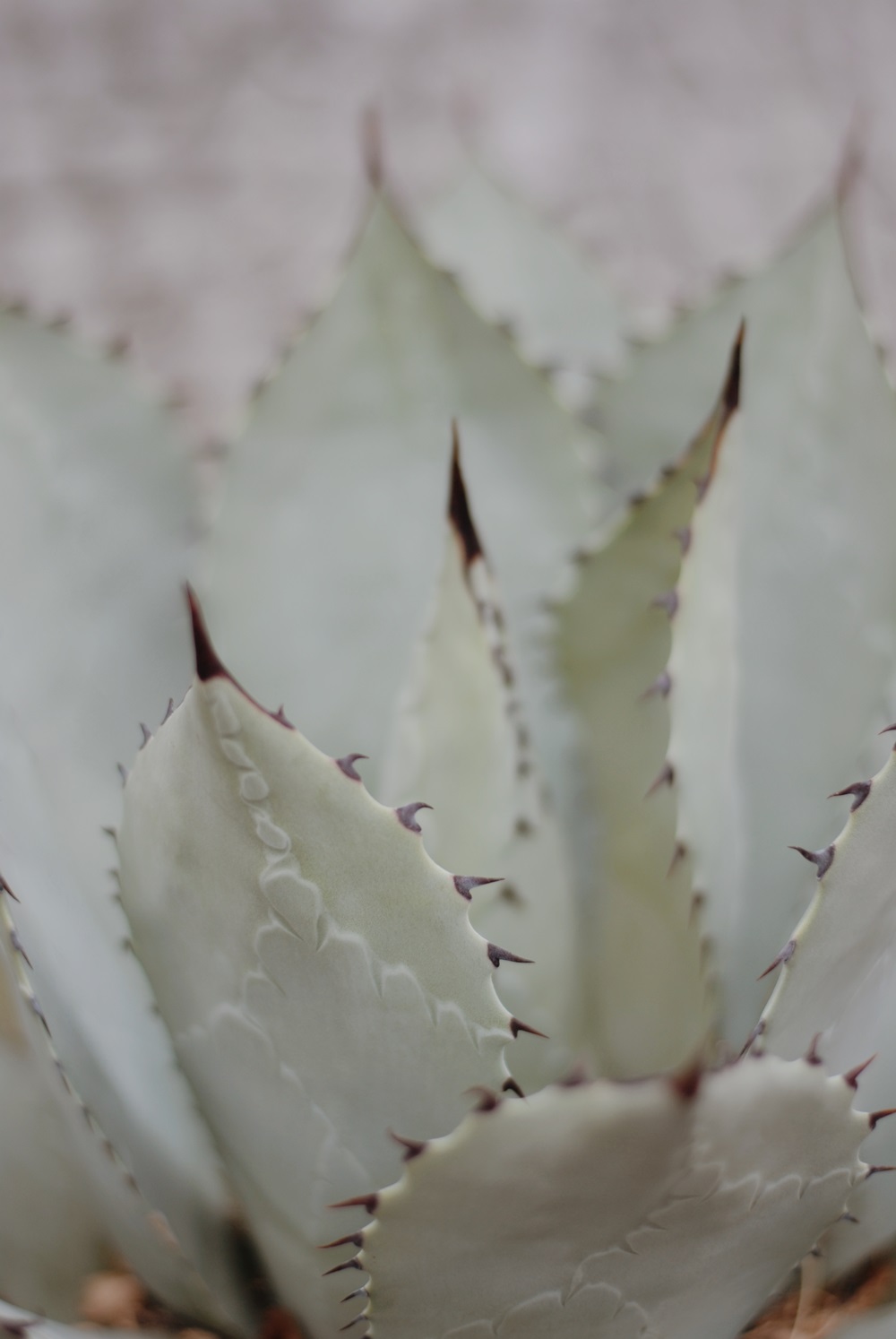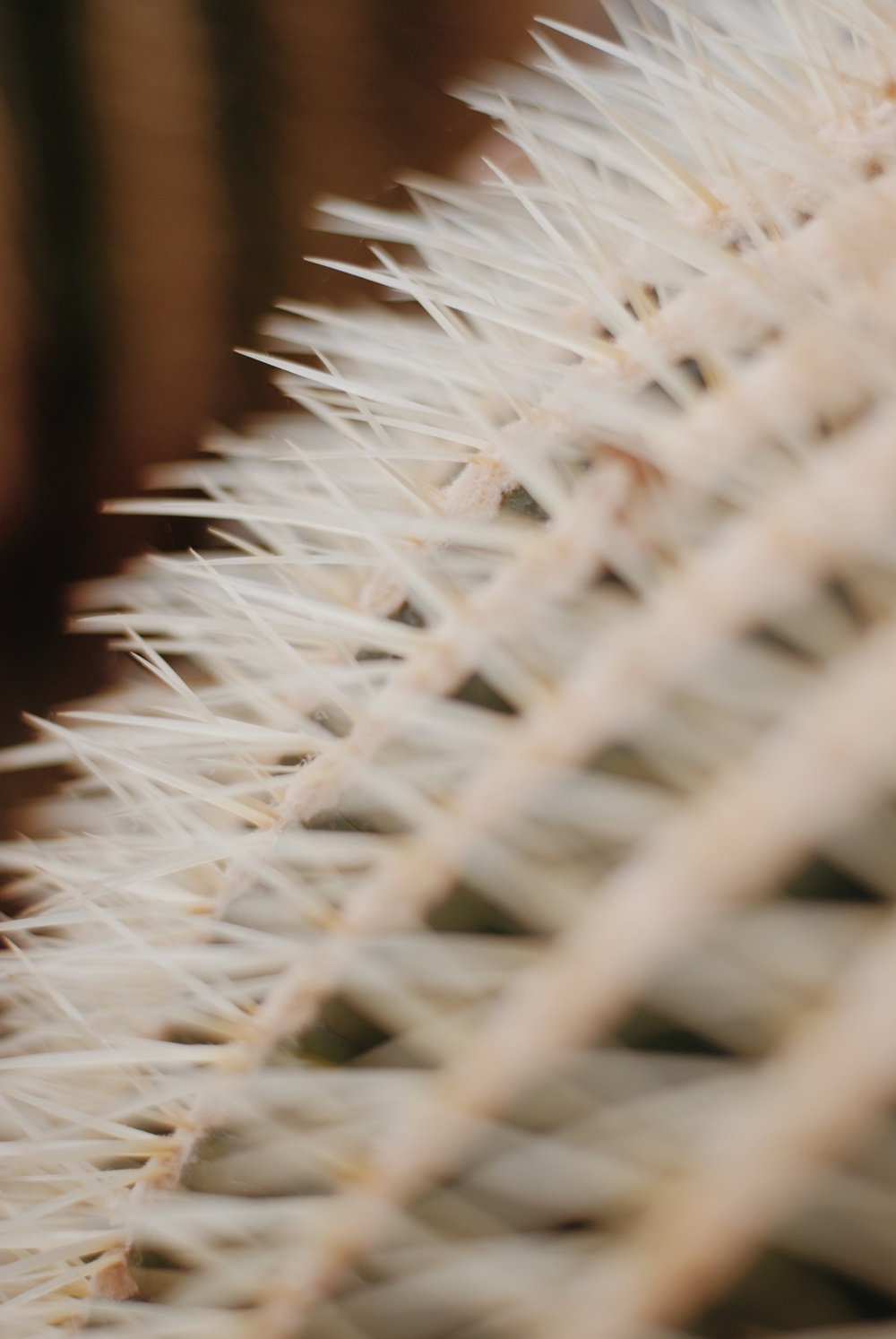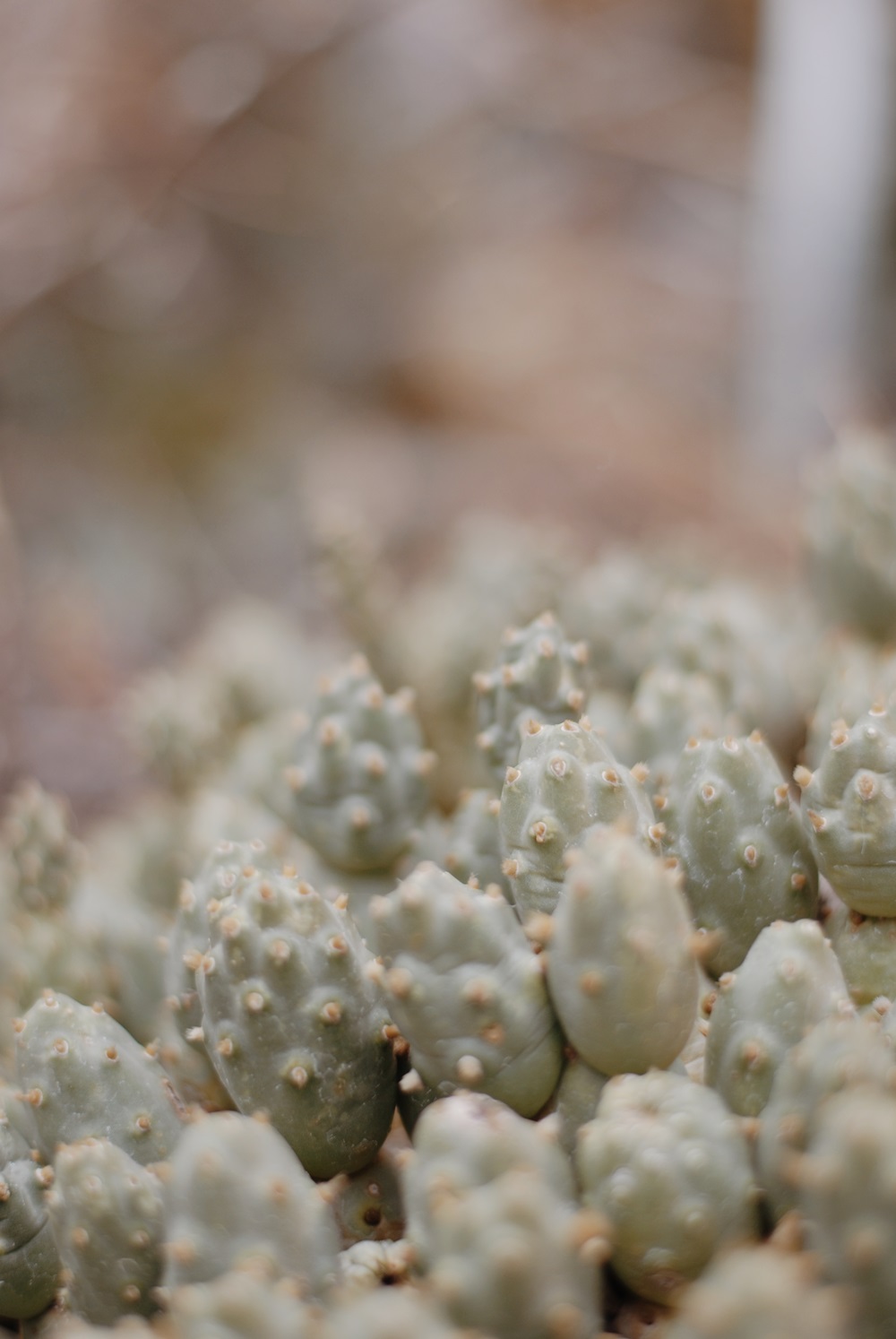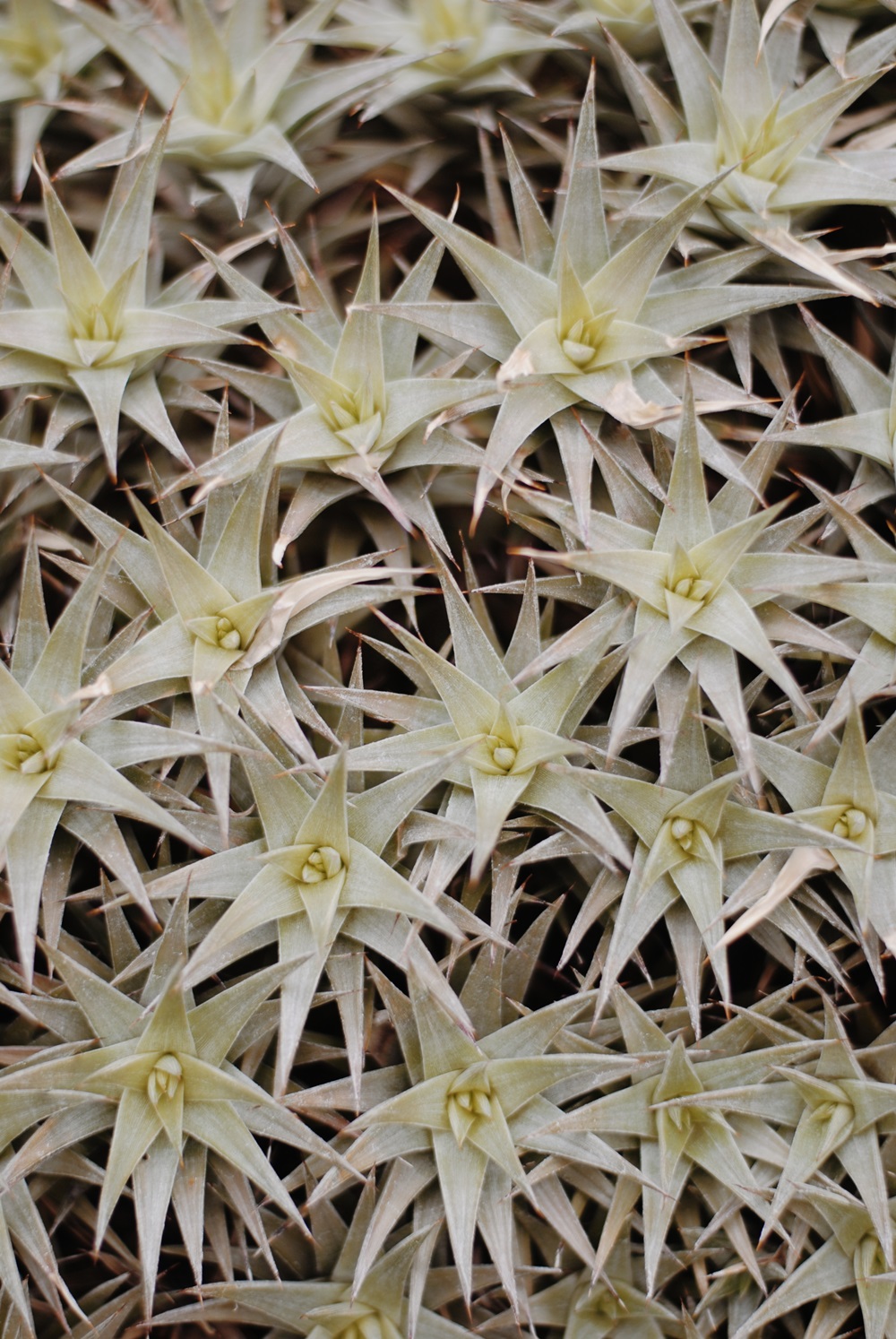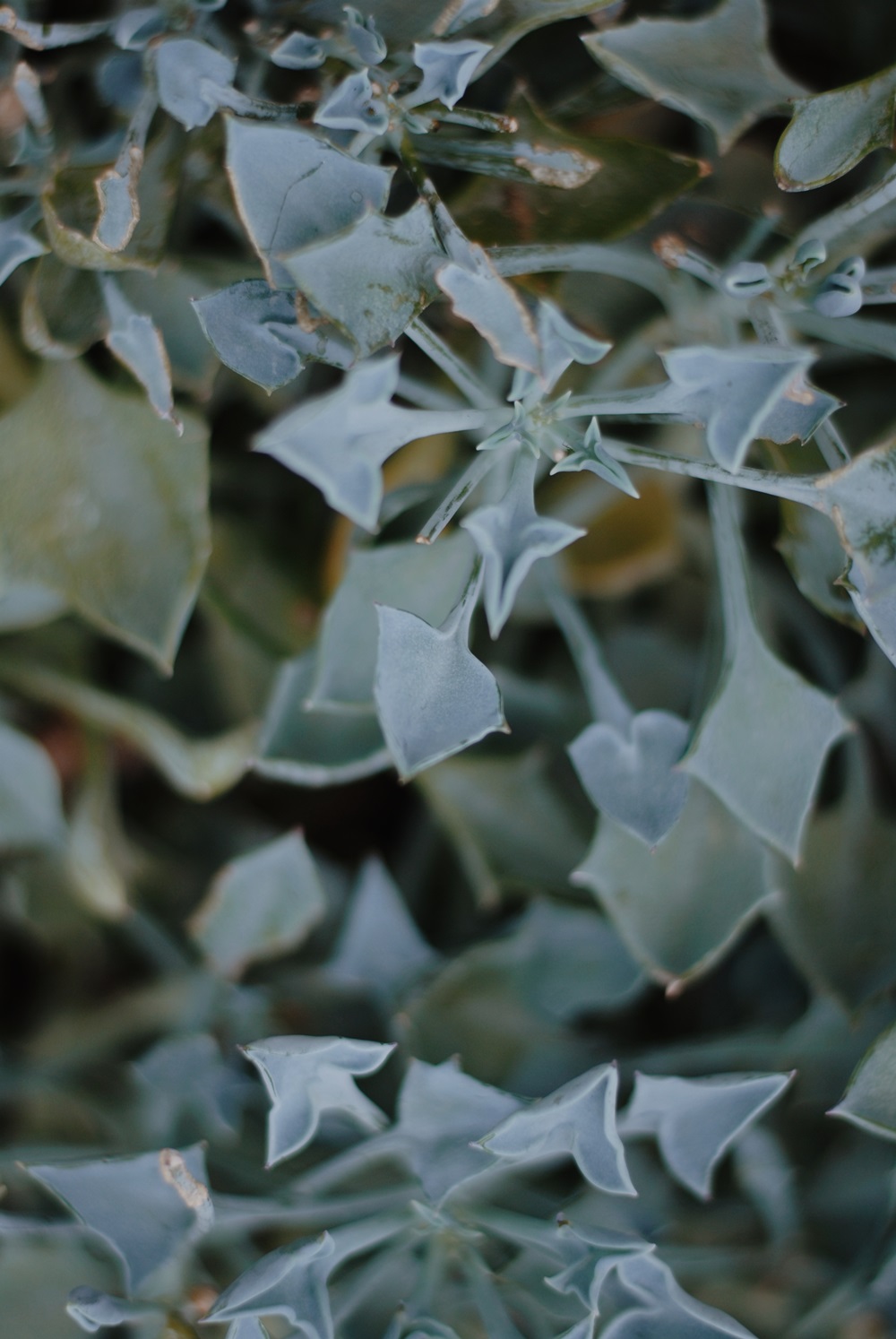 By the way, feel free to use the pictures as wallpaper, they have the perfect size for phones 😉
For other use, please contact me, I'm sure we will find an agreement.
❀ ELLA